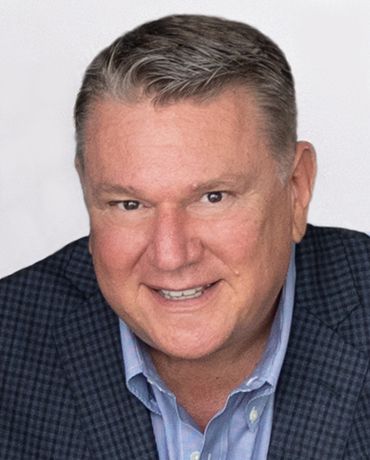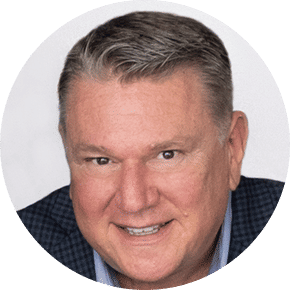 Jim Bremm
Realtor
Why Work with Jim: I look at your goals and needs as my own, the more goals and needs of yours I can satisfy the better I am performing my job. I will sweat the details. I have extensive corporate experience holding high level positions for companies such as Nabisco Brands, Monster.com and Washington Mutual to name a few. I bring a my unique corporate professionalism and experience to every aspect of the real estate transaction, whether buying or selling.
Moving is proven to be one off the top 3 most stressful experiences. I am dedicated to not only making this transaction less stressful but also fun. Finding and selling a home is a process not an event and I will work diligently to make this process as effective and efficient as possible. I hold a VA and CT real Estate license; I have a BS degree in Marketing and an MBA in Marketing and Management. I was certified in Mediation and Conflict Resolution in 2012. I have spent 25 years on both the real estate side of the business as well as the financial side of the business as a Mortgage Banker and Broker. In addition, I worked with Monster.com developing online platforms for Monstermoving which was a relocation platform for consumers and corporations.
Most importantly I have MOVED both within town and interstate from CT to VA including NYC and Washington DC. I have bought and sold 12 primary homes and bought and renovated 8 personal investment/flip properties, thus I can see your transactions from all aspects and ease the pain! I have a passion for real estate and often being in your shoes, sets me apart from many others in the business. I truly love what I do! In addition, I am supported by hundreds of other Long and Foster agents who are in the know and will be teaming with me to educate me on homes that will soon be coming on the market!
Education/Certifications:
BS degree Marketing Fairfield University, MBA Marketing and Management, UB. Certified in Mediation, Quinnipiac Center of Dispute Resolution, VA Real Estate Agent Licence. CT Real Estate Agent License, Mortgage Banking License.